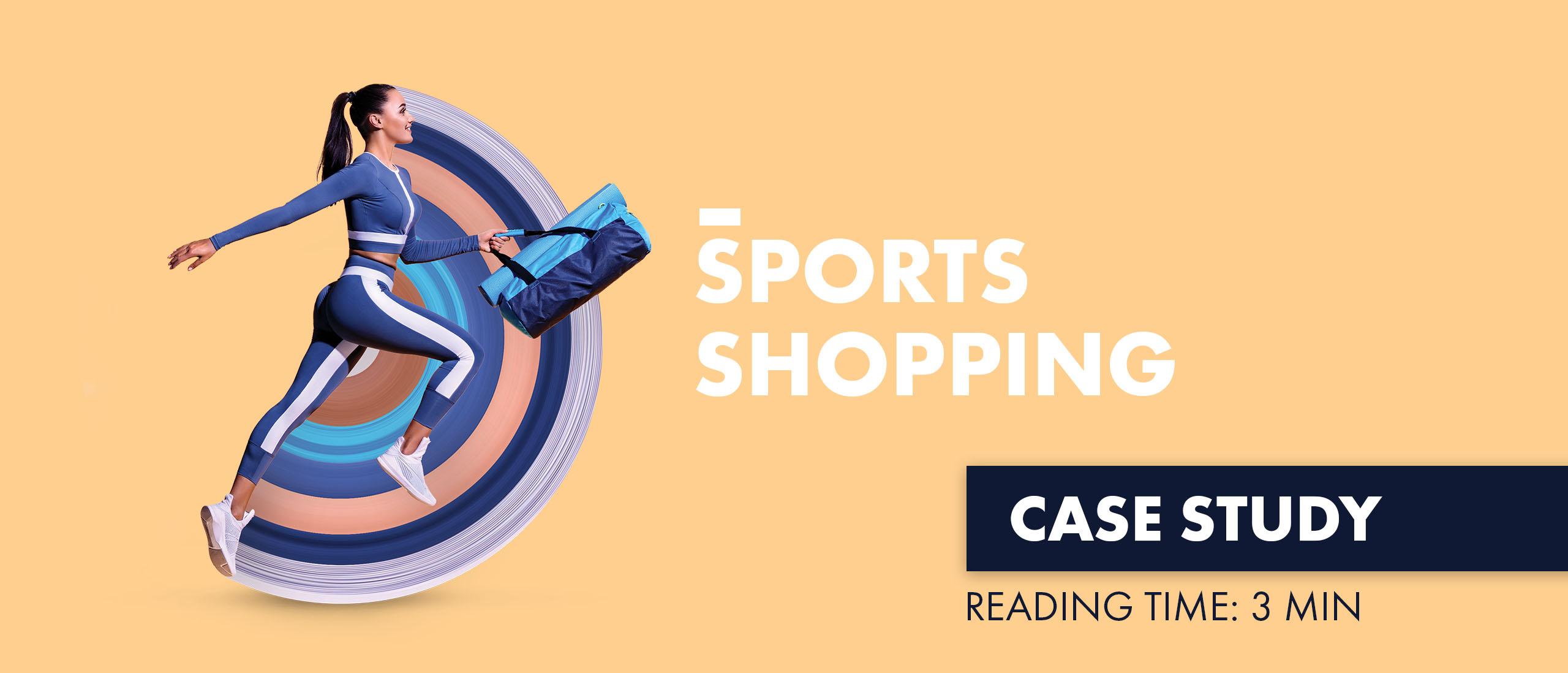 Sports shopping in Galleria Stara Zagora
Our body is a reflection of ourselves and it is important to feel good in it. Sport is inevitably important for keeping in good shape, but everyone wonders where to start. Sometimes a quick and easy step to getting started can be the purchase of a suitable tracksuit, so why not complete sports shopping?
Insight
We freaks don't always manage to find time for sports, but we haven't lost hope. After brainstorming and several exercises, we came to the conclusion that sports teach us discipline, self-awareness, and give us qualities such as self-respect and, above all, respect for others, tolerance, and responsibility.
Coming up with this insight, we wanted to share it with consumers, and we quickly rolled up our sleeves to create our next PoP campaign.
Creative
We had already taken the first step towards our sports achievement and it was the turn of the creative… a visual that spoke for itself.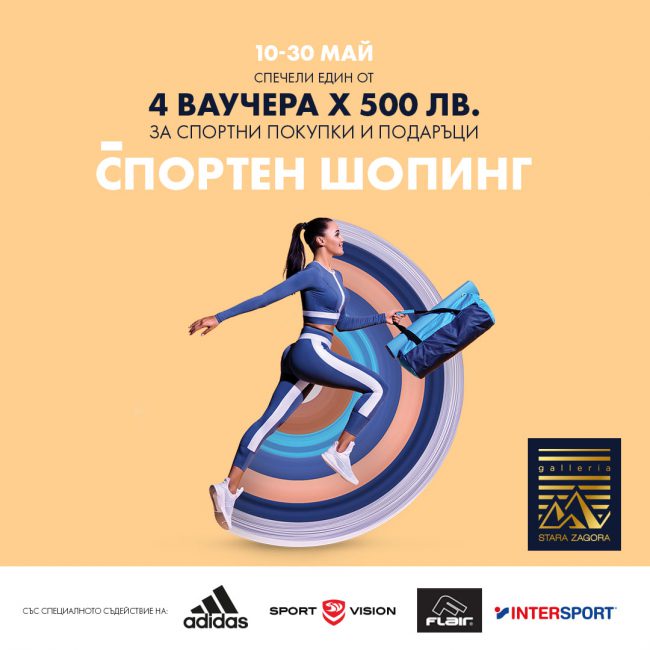 Mechanics
Like any PoP campaign, we used simple and quick mechanics to make it easy for users. By shopping at a certain value, they could register their receipt and enter our raffle. We delighted four of the participants with a voucher worth BGN 500 for sports items purchases and gifts from some of their favorite stores – Adidas, Sport Vision, Flair, and Intersport.
That was not all… we also created a special photo corner where every single visitor could take a picture.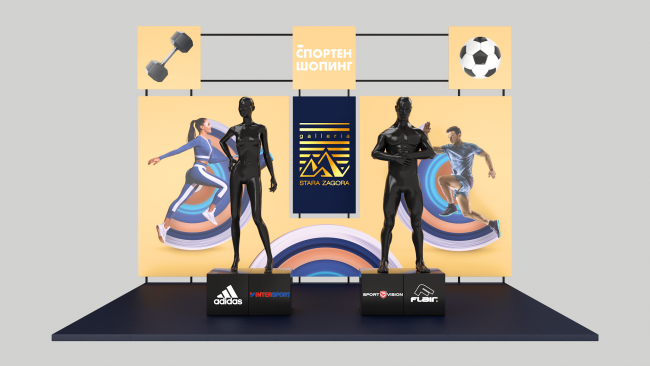 Results
Our campaign lasted for a full 20 days, during which mall customers kept passing through the Information desk to register their receipts, and the comments and likes on social media kept pouring in.
We are happy to say that we have successfully achieved our sporting accomplishment.
And don't forget to follow our blog for more interesting campaigns, creatives, and sports achievements.
Comments